Geo Web
Information Stewardship Handbook
This page provides updates and demonstration datasets related to the Handbook for Information Stewardship for Cultural Heritage Preservation.
Many technological aspects of information stewardship are emerging and coalescing. This is culminating in a world-wide infrastructure for preserving, sharing and making sense of cultural heritage. All of this is creating new opportunities and expectations of cultural heritage institutions. The handbook is a useful primer on these technologies and the standards and other collaborative efforts that are bringing them together.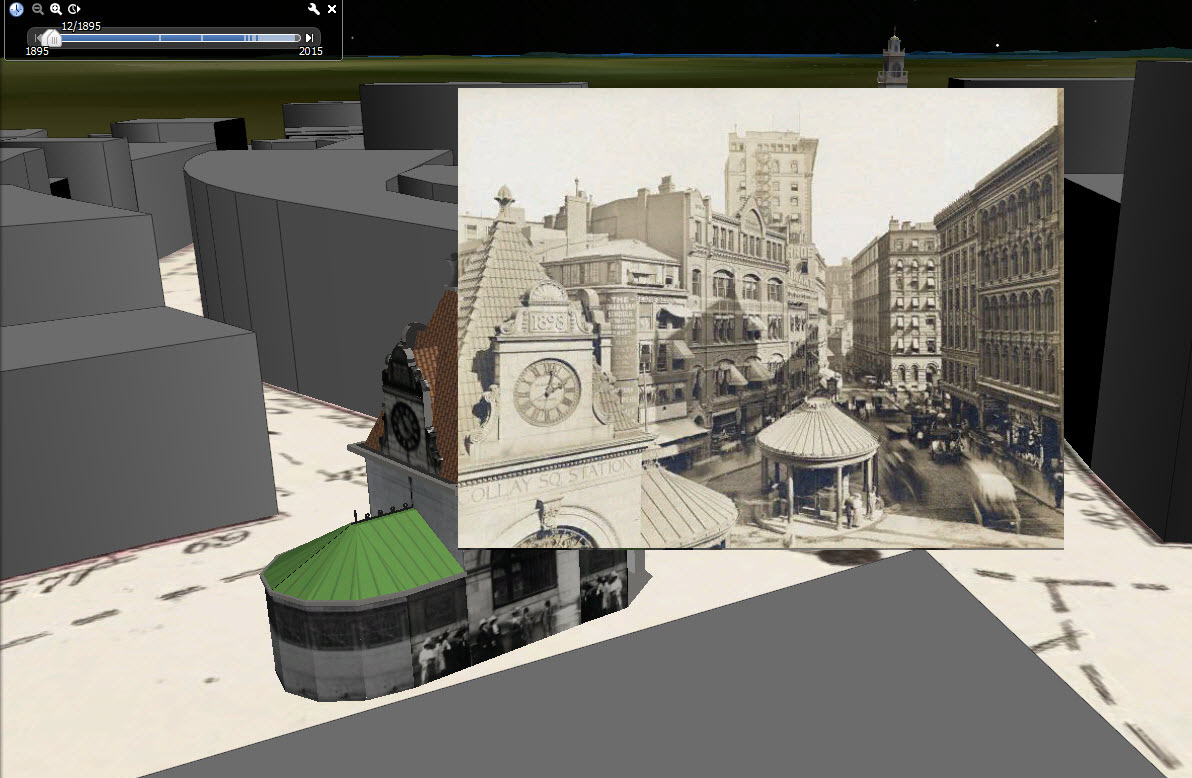 The handbook is a progression of 22 single page discussions chock full of links to exemplary projects and resources connected by a narrative designed to bring students and mid-career professionals up to speed and ready to get into step with the future of digital scholarship in cultural heritage preservation.
Strategic overview of the lifecycle of information in heritage preservation and scholarship.
Resources and tools for documentary research.
Federated libraries and standards for metadata.
Development of structured collections in support research and preservation projects.
Several tools standards and strategies for placing information into spatial, temporal and narrative context.
Planning information collection and preservation from field studies.
Institutional strategies for information stewardship for projects, institutional memory, support of scholarship and for posterity.
The handbook provides a useful framework for a short or full semester course, or for casual browsing.
Prepared in participation with the University Partnership between National College of Art Rawalpindi, Pakistan, and Boston Architectural College, United States, in the field of Architecture and Heritage Conservation and Management Funded by State Department grant award #SPK33013CA091.